Vol. 12 Issue 10
- Newton, NJ -
Tuesday, October 2, 2018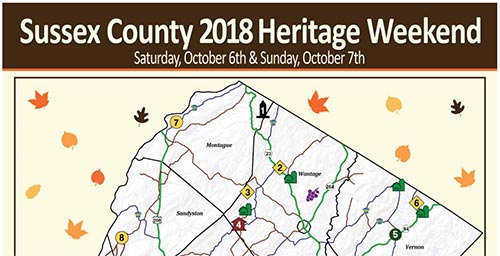 On the Saturday and Sunday of Columbus Day Weekend, historical museums and heritage organizations throughout the county will join with the Sussex County Arts and Heritage Council for its 8th annual Heritage Weekend. It is a wonderful opportunity to explore and experience the many varied facets of history and culture in Sussex County.
Read More...
If you enjoy this newsletter, please forward it to a friend.
News
November 3, 2018 - Household Hazardous Waste Day at SCMUA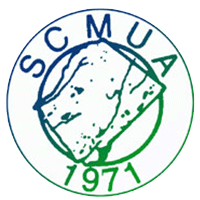 (10/2/2018)

Print this story
Dispose of lead & oil base paints, stains, thinners, pool chemicals, mercury, lubricants, chlorine, driveway sealer, fluorescent bulbs, household batteries and more.
Fire Prevention Week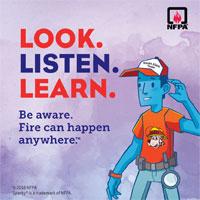 (10/2/2018)

Print this story
As Fire Prevention Week approaches, the Sussex County Fire Marshal's Office encourages residents to "Look. Listen. Learn." What does that mean?
Vote by Mail Q&A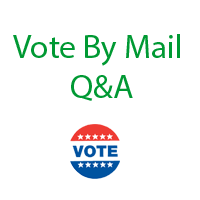 (10/2/2018)

Print this story
On August 10, 2018, new legislation went into effect that changes the options voters have when voting by mail, and, importantly, changes the way some voters have been assigned to vote in future elections.
---

and don't miss…




---

A Program of the County of Sussex

---

---

Subscribe/Unsubscribe

to this periodic email newsletter.

Privacy Statement

Your information will not be sold or distributed and is used only to maintain this list and to assist us in tailoring our content for reader interest.

---

We would appreciate hearing from you. Please contact us with your thoughts and/or comments on the County's Electronic Newsletter or Website by emailing us at feedback@sussex.nj.us.

If you enjoyed this newsletter, please forward it to a friend.

© 2018 County of Sussex
One Spring Street, Newton, NJ 07860