Vol. 12 Issue 9
- Newton, NJ -
Tuesday, September 4, 2018

The Sussex County Department of Health and Human Services, Division of Health is pleased to announce that all New Jersey residents are eligible to receive free radon testing kits through a joint effort with the New Jersey Department of Environmental Protection (DEP) Radon Section.
Read More...
If you enjoy this newsletter, please forward it to a friend.
News
Expo Offers Support Resources for Caregivers

(9/4/2018)

Print this story
The 2018 Caregiver Expo, sponsored by the Sussex County Division of Senior Services, provides caregivers the opportunity to learn about the many resources available in the county to support them as they strive to enable seniors to remain as independent as possible in their homes and communities.
September Is Library Card Sign-up Month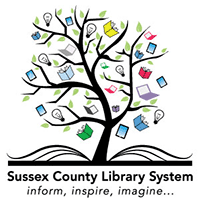 (9/4/2018)

Print this story
This September marks the 31st anniversary of Library Card Sign-up Month, a time when the American Library Association and libraries across the country join together to remind parents, caregivers and students that a library card is the first step toward academic achievement and lifelong learning.
Fall Photo Contest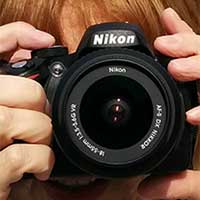 (8/22/2018)

Print this story
Enter Sussex County's Photo Contest for a chance to have your photo in County communications, projects and online throughout the year. Everyone is welcome to participate.
---

and don't miss…




---

A Program of the County of Sussex

---

---

Subscribe/Unsubscribe

to this periodic email newsletter.

Privacy Statement

Your information will not be sold or distributed and is used only to maintain this list and to assist us in tailoring our content for reader interest.

---

We would appreciate hearing from you. Please contact us with your thoughts and/or comments on the County's Electronic Newsletter or Website by emailing us at feedback@sussex.nj.us.

If you enjoyed this newsletter, please forward it to a friend.

© 2018 County of Sussex
One Spring Street, Newton, NJ 07860