Vol. 13 Issue 8
- Newton, NJ -
Tuesday, August 6, 2019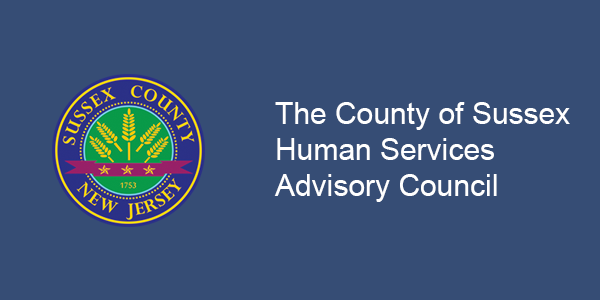 Sussex County Human Services Advisory Council serves as the primary vehicle for making local recommendations to assist both Sussex County government and the New Jersey Department of Human Services on the allocations, provisions, delivery systems and financing of programs designed to meet the needs of human service recipients in Sussex County.
Read More...
If you enjoy this newsletter, please forward it to a friend.
"Veterans Cruise Night" at Friendly's Restaurant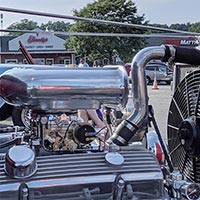 (7/25/2019)

Print this story
The Sussex County Department of Health and Human Services, Division of Senior Services, Municipal Alliance and the Veterans Committee, together with the Pocono Mountains Corvette Club will be hosting the 6th Annual "Vettes to Vets" veterans outreach program.
Free College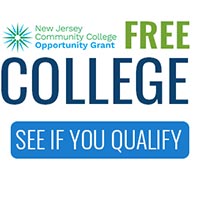 (8/6/2019)

Print this story
Sussex County Community College and all two-year county colleges throughout the state will be offering tuition-free education to qualifying students starting in Fall 2019.
Town of the Month
Hamburg Borough

(8/6/2019)

Print this story
Hamburg was incorporated as a borough on March 19, 1920, from portions of Hardyston Township, based on the results of a referendum held on April 24, 1920. The borough was named for Hamburg, Germany. (Wikipedia). Hamburg Day is August 18.
FAQ
Did You Know?
---

and don't miss…




---

A Program of the County of Sussex

---

---

Subscribe/Unsubscribe

to this periodic email newsletter.

Privacy Statement

Your information will not be sold or distributed and is used only to maintain this list and to assist us in tailoring our content for reader interest.

---

We would appreciate hearing from you. Please contact us with your thoughts and/or comments on the County's Electronic Newsletter or Website by emailing us at feedback@sussex.nj.us.

If you enjoyed this newsletter, please forward it to a friend.

© 2019 County of Sussex
One Spring Street, Newton, NJ 07860
(973)579-0200