Vol. 13 Issue 12
- Newton, NJ -
Thursday, December 5, 2019
Every December, the Centers for Disease Control and Prevention (CDC) observes National Influenza Vaccination Week to remind everyone six months of age and older that it's not too late to vaccinate. Get your flu shot and #fightflu today!
Read More...
If you enjoy this newsletter, please forward it to a friend.
The 2020 Census Is Closer Than You Think!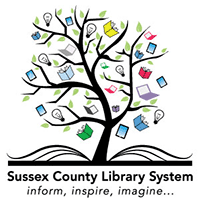 (12/3/2019)

Print this story
Marvin Joss, a Partnership Specialist with the U.S. Census Bureau, will be at the Dorothy Henry Library on Tuesday, December 10, at 6:30 p.m., to explain why the census is essential, and how individuals can help make sure everyone in their community gets counted. Job opportunities will also be discussed during this important and informative presentation. When the Census begins, free computers and help for completing the forms online will be available at every Sussex County Library location.
Safe Care Cam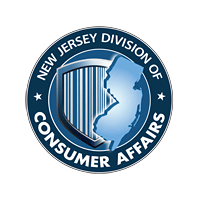 (11/19/2019)

Print this story
New Jersey residents who suspect their loved ones are being abused, mistreated, or neglected by unscrupulous home health care providers can have access to micro-surveillance cameras that can be easily hidden to detect abuse and protect patients.
Census 2020 Q&A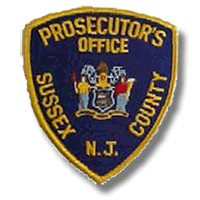 (11/19/2019)

Print this story
The Sussex County Prosecutor's Office has provided a detailed list of questions and answers about the 2020 census including tips on avoiding census scams. (pdf)
Resource Directory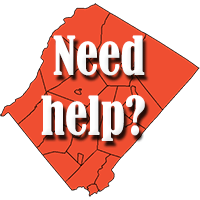 (12/3/2019)

Print this story
Need help? The searchable Human Services Resource Directory contains over 730 entries including local and statewide resources. Click the link and try it today!
Seasonal
Snow Plow Rodeo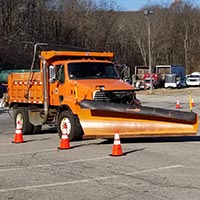 (12/3/2019)

Print this story
What is a snow plow rodeo? A snow plow rodeo is an opportunity for drivers to demonstrate their driving skills in a safe, fun and competitive environment.
Recycle Coach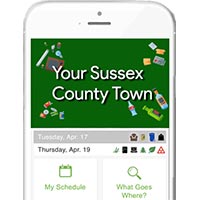 (12/3/2019)

Print this story
With the Recycle Coach app your Sussex County recycling and garbage collection information is just a click away.
Town of the Month
Stillwater Township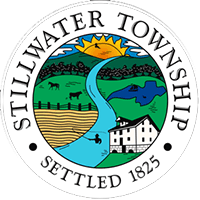 (12/3/2019)

Print this story
Stillwater was incorporated as a township by an act of the New Jersey Legislature on December 27, 1824, from portions of Hardwick Township when Sussex County was divided in half by the legislature a few weeks earlier to create Warren County. Portions of the township were taken to form Fredon Township on February 24, 1904. (Wikipedia)
More
Winter Photo Contest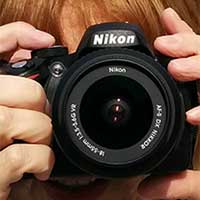 (12/3/2019)

Print this story
Enter Sussex County's Photo Contest for a chance to have your photo in County communications, projects and online throughout the year. Everyone is welcome to participate.
Census 2020 Tip of the Month
---

and don't miss…




---

A Program of the County of Sussex

---

---

Subscribe/Unsubscribe

to this periodic email newsletter.

Privacy Statement

Your information will not be sold or distributed and is used only to maintain this list and to assist us in tailoring our content for reader interest.

---

We would appreciate hearing from you. Please contact us with your thoughts and/or comments on the County's Electronic Newsletter or Website by emailing us at feedback@sussex.nj.us.

If you enjoyed this newsletter, please forward it to a friend.

© 2019 County of Sussex
One Spring Street, Newton, NJ 07860
(973)579-0200