Vol. 13 Issue 7
- Newton, NJ -
Tuesday, July 2, 2019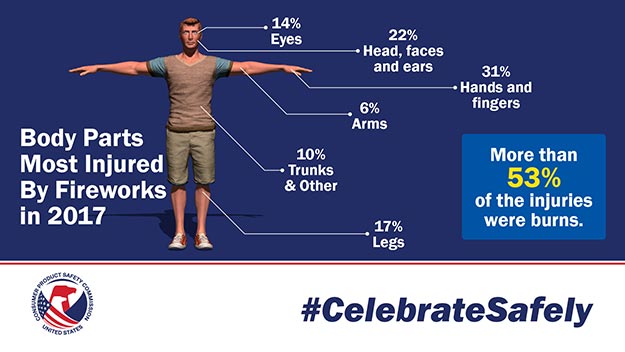 Fireworks are synonymous with our celebration of Independence Day. Yet, the thrill of fireworks can also bring pain. On average, 280 people go to the emergency room every day with fireworks-related injuries in the month around the July 4th holiday. (cpsc.gov)
Read More...
If you enjoy this newsletter, please forward it to a friend.
Museum Passes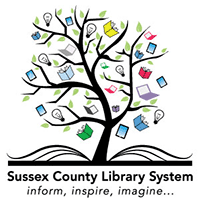 (7/2/2019)

Print this story
Museum passes can be reserved up to one month in advance of the desired date, subject to availability, on a first-come first-served basis.
Library Hours Expanded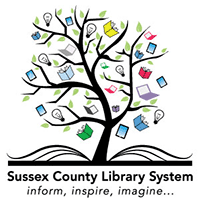 (6/24/2019)

Print this story
The Sussex County Library System (SCLS) is pleased to announce that the Main Library in Frankford will be open Thursday evenings beginning in July.
Veterans Picnic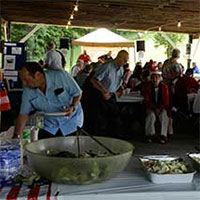 (7/2/2019)

Print this story
The Sussex County Department of Health and Human Services, Division of Senior Services, Municipal Alliance, and the Veterans Committee welcome veterans and their families to attend the 7th Annual Veterans Picnic.
Summer Safety and Wellness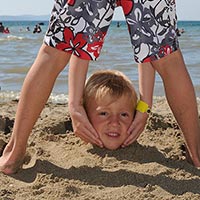 (6/27/2019)

Print this story
Happy summer! Join the Sussex County Division of Health and Office of Public Health Nursing in welcoming the warm months by learning some safety and wellness tips to get you through the summer.
Learn About Lead Safety


(6/26/2019)

Print this story
Today, at least four million households have children living in them that are being exposed to high levels of lead. Around half a million U.S. children between the ages of 1-5 years have blood lead levels that are above five micrograms per deciliter (µg/dL).
8 Steps to Fight Back Against Identity Theft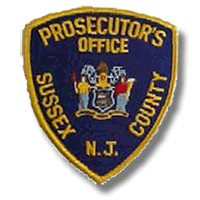 (6/26/2019)

Print this story
Fraudsters are getting more sophisticated in their identity theft attacks, and are using more complex and difficult-to-detect monetization schemes, making identity theft that much harder to prevent and more difficult to detect.
Town of the Month
Walpack Township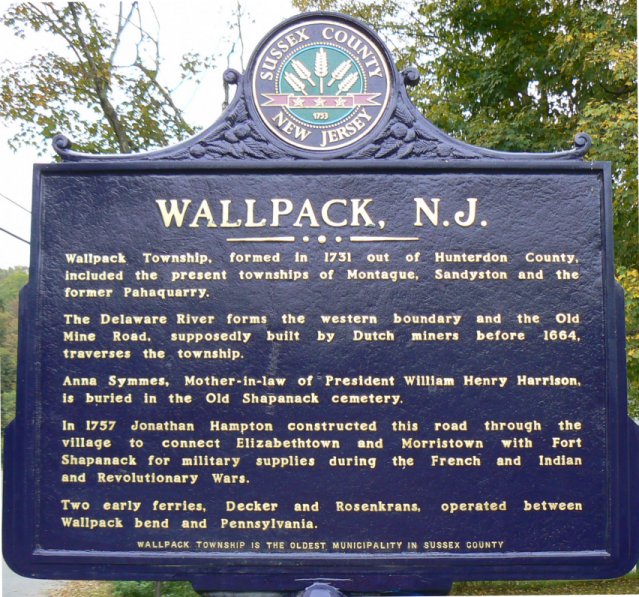 (7/2/2019)

Print this story
Wallpack Township, formed in 1731 out of Hunterdon County, included the present townships of Montague, Sandyston and the former Pahaquarry. The Delaware River forms the western boundary and the Old Mine Road, supposedly built by Dutch miners before 1664, traverses the township. Walpack Township is the oldest municipality in Sussex County.
FAQ
More
Did You Know?
---

and don't miss…




---

A Program of the County of Sussex

---

---

Subscribe/Unsubscribe

to this periodic email newsletter.

Privacy Statement

Your information will not be sold or distributed and is used only to maintain this list and to assist us in tailoring our content for reader interest.

---

We would appreciate hearing from you. Please contact us with your thoughts and/or comments on the County's Electronic Newsletter or Website by emailing us at feedback@sussex.nj.us.

If you enjoyed this newsletter, please forward it to a friend.

© 2019 County of Sussex
One Spring Street, Newton, NJ 07860
(973)579-0200