Vol. 13 Issue 6
- Newton, NJ -
Tuesday, June 4, 2019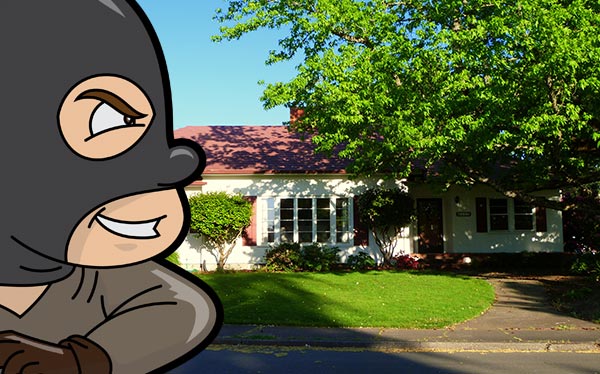 Nearly half the number of burglars enter through the front door because it is easy to access. According to a Nationwide Insurance study, one in four homeowners confess to frequently leaving the front door unlocked.
Read More...
If you enjoy this newsletter, please forward it to a friend.
Residents Play an Important Role in Mosquito Control

(5/15/2019)

Print this story
The Sussex County Department of Health and Human Services, Division of Health, Office of Mosquito Control is urging Sussex County residents to protect themselves from mosquitoes and the diseases that they carry by reducing mosquito habitats around their yards.
Sussex County Mental Health Board Seeks New Members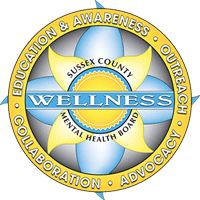 (5/22/2019)

Print this story
The mission of the Sussex County Mental Health Board is to promote access to and availability of efficient, adequate, integrated health care services for adults with serious mental health and/or substance use disorders and for children and adolescents with emotional, behavioral and mental health disorders.
Project Lifesaver Demonstration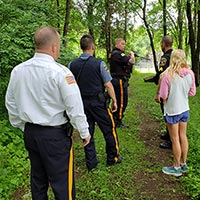 (5/30/2019)

Print this story
The Sussex County Sheriff's Office, in conjunction with the Sparta Police Department conducted a Project Life Saver presentation at Station Park in Sparta Township on Wednesday, May 29, 2019.
Summer Reading 2019 - A Universe of Stories!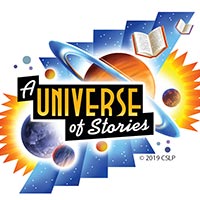 (6/4/2019)

Print this story
Summer reading signups begin June 24 at all six branches of the Sussex County Library System (SCLS). The theme for 2019, A Universe of Stories, will be celebrated with themed book displays and plenty of programming. In addition to weekly story times, there will be special, space-themed events ranging from making planet pillows and galactic slime, to several programs on the Space Race, celebrating the 50th anniversary of the Neil Armstrong's historic moon walk.
FAQ
More
Summer Photo Contest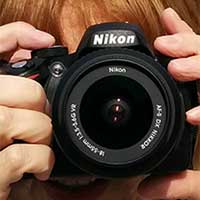 (5/13/2019)

Print this story
Enter Sussex County's Photo Contest for a chance to have your photo in County communications, projects and online throughout the year. Everyone is welcome to participate.
---

and don't miss…




---

A Program of the County of Sussex

---

---

Subscribe/Unsubscribe

to this periodic email newsletter.

Privacy Statement

Your information will not be sold or distributed and is used only to maintain this list and to assist us in tailoring our content for reader interest.

---

We would appreciate hearing from you. Please contact us with your thoughts and/or comments on the County's Electronic Newsletter or Website by emailing us at feedback@sussex.nj.us.

If you enjoyed this newsletter, please forward it to a friend.

© 2019 County of Sussex
One Spring Street, Newton, NJ 07860
(973)579-0200