Vol. 13 Issue 10
- Newton, NJ -
Tuesday, October 1, 2019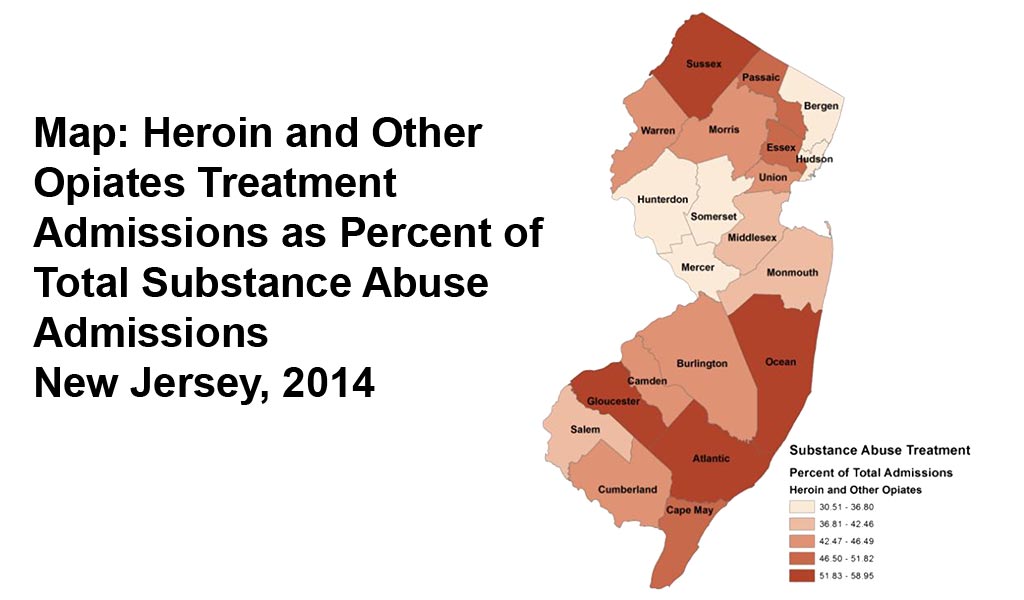 The Sussex County Office of Substance Abuse and Alcoholism Services, along with Sussex County Health Officer James McDonald, has been working to bring together a team to review overdose fatalities in Sussex County.
Read More...
If you enjoy this newsletter, please forward it to a friend.
Breast Cancer Awareness Month: A Look at Mammograms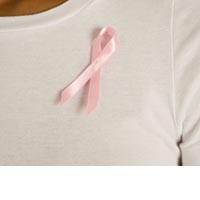 (9/23/2019)

Print this story
It's time to put on your pink ribbon again! Celebrate Breast Cancer Awareness Month along with the Sussex County Office of Public Health Nursing by learning the latest information and mammography recommendations from the Centers for Disease Control and Prevention (CDC).
How to Detect Charity Scams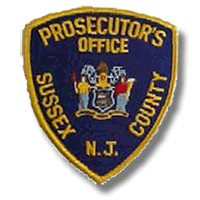 (10/1/2019)

Print this story
Report scams to the FTC.gov/complaint. Also, find your state charity regulator at www.nasconet.org and report to them as well. Most states require the charity or its fundraiser to register to ask for donations.
Seasonal
November 2, 2019 - Household Hazardous Waste Day at SCMUA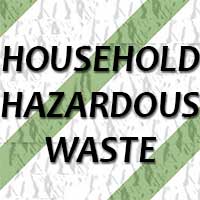 (10/1/2019)

Print this story
Dispose of lead & oil based paints, stains, thinners, pool chemicals, mercury, lubricants, chlorine, driveway sealer, fluorescent bulbs, household batteries and more.
Town of the Month
Sussex Borough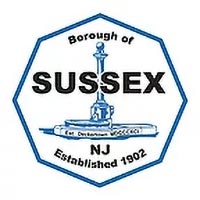 (10/1/2019)

Print this story
Sussex was incorporated as a borough by an act of the New Jersey Legislature on October 15, 1891, as Deckertown, from portions of Wantage Township. The borough's original name was for settler Peter Decker. The borough was renamed Sussex on March 2, 1902. The county and borough are named for the historic county of Sussex in England. (Wikipedia). Sussex Day is October 20, 2019.
More
National Cybersecurity Awareness Month 2019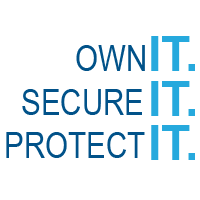 (10/1/2019)

Print this story
National Cybersecurity Awareness Month (NCSAM) is a collaborative effort between government and industry to raise awareness about the importance of cybersecurity and to ensure that all Americans have the resources they need to be safer and more secure online.
Census 2020 Tip of the Month
---

and don't miss…




---

A Program of the County of Sussex

---

---

Subscribe/Unsubscribe

to this periodic email newsletter.

Privacy Statement

Your information will not be sold or distributed and is used only to maintain this list and to assist us in tailoring our content for reader interest.

---

We would appreciate hearing from you. Please contact us with your thoughts and/or comments on the County's Electronic Newsletter or Website by emailing us at feedback@sussex.nj.us.

If you enjoyed this newsletter, please forward it to a friend.

© 2019 County of Sussex
One Spring Street, Newton, NJ 07860
(973)579-0200