Vol. 14 Issue 8
- Newton, NJ -
Tuesday, August 4, 2020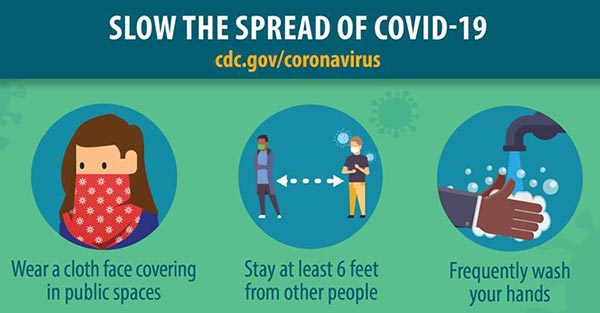 The county's coronavirus blog is updated daily with most updates posted on the county's Facebook and Twitter pages. Visit https://sussex.nj.us/covid19#scblog for the latest information. Avoid COVID-19 misinformation and scams - stick with official

Lanes of Communication

like Sussex County | New Jersey Health

| coronavirus.gov

| cdc.gov/coronavirus

| usa.gov/coronavirus

| World Health Organization

| FEMA Rumor Control

| Avoid Coronavirus Scams

---
Sussex County COVID-19 Hotline - 973-579-9488 from 9-4, M-F
New Jersey Hotline - 866-202-HELP from 8-8, seven days a week
Call: 2-1-1 or (24/7): 1-800-962-1253 | Text: NJCOVID to 898-211 or text your ZIP code to 898-211 for live text assistance
Disaster Fraud Hotline - 866-720-5721
---
New Jersey COVID-19 Jobs and Hiring Portal
Food pantry schedule. View food pantries on an interactive map.
Human Services Provider Schedules.

Read More...
If you enjoy this newsletter, please forward it to a friend.
Mosquito Surveillance Frequently Asked Questions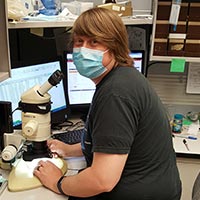 (8/4/2020)

Print this story
The laboratory and surveillance program at the Office of Mosquito Control monitors mosquito and virus activity by testing adult mosquitoes for the presence of many types of mosquito borne diseases. This surveillance and testing information helps guide all control efforts.
Tick Season Awareness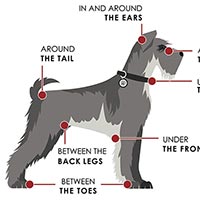 (7/23/2020)

Print this story
The East Coast recently experienced a mild winter, which makes it a great year for ticks and a bad year for humans. Studies show that vector-borne diseases, or diseases that spread from another living thing to humans, are more common during periods of warmer weather.
Nutritional Options for Eligible Seniors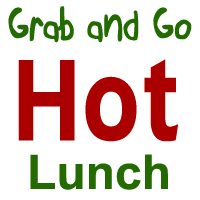 (7/24/2020)

Print this story
The County of Sussex is pleased to announce a new hot meal option through the Senior Services "Grab and Go" lunch initiative. Seniors age 60 and older who have the ability to travel to either the Hopatcong or Vernon Senior Centers, have the opportunity to obtain a hot lunch.
What Goes Where?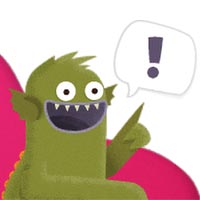 (8/4/2020)

Print this story
What Goes Where? Ask Milo! Choose your town and be a better recycler.
Waxy paper cups and shiny or sparkly gift bags are examples of coated paper. If they have been treated or coated, they cannot be recycled.
Online Programs for Kids and Teens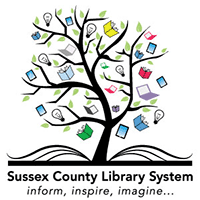 (8/4/2020)

Print this story
August 4 @ 11 a.m.: Leap into Science
August 4 @ 3 p.m.: Dealing with Dragons Book Club
August 5 @ 11 a.m.: Kids Game Time
August 5 @ 4 p.m.: Teen Game Time
August 6 @ 1 p.m.: Coding Club for Middle Schoolers
August 7 @ 11 a.m.: Teens Read to Toddlers

Registration for the Fall 2020 Semester Is Open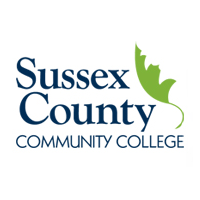 (8/4/2020)

Print this story
Classes begin September 8! Sussex County Community College offers an array of Career and Technical Programs that support the growing need for a skilled workforce in New Jersey. Sussex offers 32 Associate of Applied Science programs that help students transition into a career upon graduation.
More
Census 2020 Tip of the Month
It's Not Too Late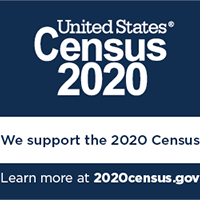 (8/4/2020)

Print this story
It's not too late to respond to the 2020 Census. Once you have responded, please encourage your family, friends, and loved ones to complete the census too. #2020Census
Did You Know?
---

and don't miss…




---

A Program of the County of Sussex

---

---

Subscribe/Unsubscribe

to this periodic email newsletter.

Privacy Statement

Your information will not be sold or distributed and is used only to maintain this list and to assist us in tailoring our content for reader interest.

---

We would appreciate hearing from you. Please contact us with your thoughts and/or comments on the County's Electronic Newsletter or Website by emailing us at feedback@sussex.nj.us.

If you enjoyed this newsletter, please forward it to a friend.

© 2020 County of Sussex

One Spring Street, Newton, NJ 07860

(973)579-0200

Unsubscribe