Vol. 14 Issue 6
- Newton, NJ -
Tuesday, June 2, 2020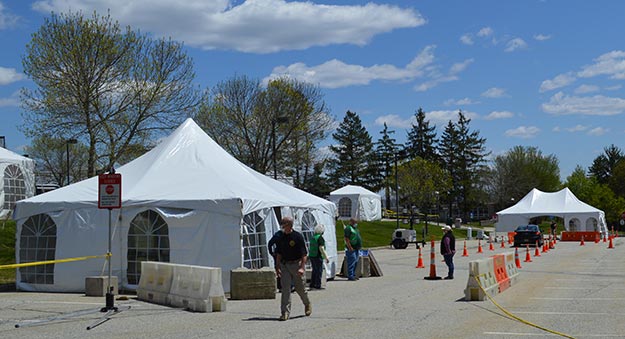 The drive-through coronavirus testing site continues at Sussex County Community College in Newton.

The county's coronavirus blog is updated daily with most updates posted on the county's Facebook and Twitter pages. Visit https://sussex.nj.us/covid19#scblog for the latest information. Recent entries:


6/1/2020

The Division of Health reported 4 additional cases of COVID-19 and no additional deaths among county residents. Of the 1,123 cases, 936 cases have been classified as recovered. CDRSS Report.


6/1/2020

Governor announces limited stage 2 reopening: Effective 6/15: Outdoor dining at restaurants can begin; non-essential in-person retail can begin; Effective 6/22: Salons and barber shops can open (limited personal care).


5/29/2020

NJ Division of Consumer Affairs announces the COVID-19 Short Term Rental Assistance Program

for low- and moderate- income households that have had a substantial reduction in income or have become unemployed due to the COVID-19 pandemic.


5/29/2020

Governor announces the following can resume over the next several weeks if they follow health and safety safeguards: Child care centers can reopen 6/15; Non-contact organized sports activities can restart 6/22; Youth day camps, including municipal summer rec programs, can begin 7/6.


5/28/2020

The Boards of Chosen Freeholders in Hunterdon, Warren, and Sussex Counties have called on Governor Phil Murphy to allow for a regional re-opening of businesses in New Jersey's northwest corner and announced the creation of a 'Gateway to Resources for Business Re-opening

' website that provides the latest information on the best practices for commercial re-openings.
CDC issues guidance on what to do if you are sick or caring for someone

.
CDC issues guidance on when you can be around others

after you had or likely had COVID-19.
Updated food pantry schedule. View food pantries on an interactive map.
Updated Human Services Provider Schedules.

---
SCAMS


5/21/2020

Beware of contact tracing scams! @NJOHSP has alerted about an increase in contact tracing scams via text. A contact tracer will NOT ask for your social security number, bank or credit card number, or insurance information over the phone.


5/14/2020

Bail, internet video, vaccine scams. The Sussex County Prosecutor's Office reminds residents to never respond to texts, emails or calls from someone claiming to be from the Government or requesting payment for something you didn't purchase.
Avoid Coronavirus Scams

---
Read More...
If you enjoy this newsletter, please forward it to a friend.
Primary Election Rescheduled to July 7, 2020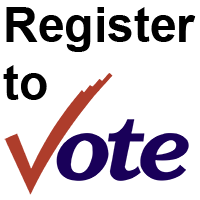 (6/2/2020)

Print this story
To register to vote in New Jersey, you must be a United States citizen, at least 17 years of age, (you must be 18 to vote), and a resident of your home county for at least 30 days before the next election.
Executive Order No. 144 requires the County Clerk to send all Democratic and Republican registered voters a Vote-by-Mail Ballot for the upcoming July 7 election. Ballots will be mailed on or around June 12th.
This Letter to Voters From County Clerk Jeff Parrott explains the changes to the Primary Election process.
Other Election Dates & Deadlines:


June 16:

Last day to register to vote in the Primary Election. Board of Elections office is open until 9 p.m. for voter registration.


June 30:

Last day to apply by mail for a Mail-In Ballot for the Primary Election.


July 7:

Last day to apply in person for a Mail-In Ballot before 8 p.m. at the Sussex County Clerk's Office in Newton.


July 7:

Primary Election Day - Polling locations have changed: Polls are open 6 a.m. to 8 p.m.

Sussex County Mental Health Board Seeks New Members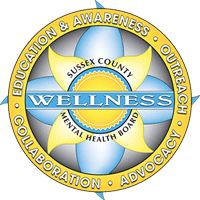 (6/2/2020)

Print this story
The mission of the Sussex County Mental Health Board is to promote access to and availability of efficient, adequate, integrated health care services for adults with serious mental health and/or substance use disorders and for children and adolescents with emotional, behavioral and mental health disorders.
Be Part of History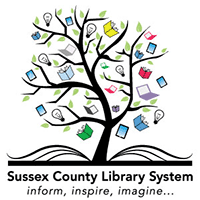 (6/2/2020)

Print this story
Share your COVID-19 story. The Local History Department of the Sussex County Library invites you to share your unique experience with the community. In about 5OO words: Tell us your story about how COVID-19 has changed your life.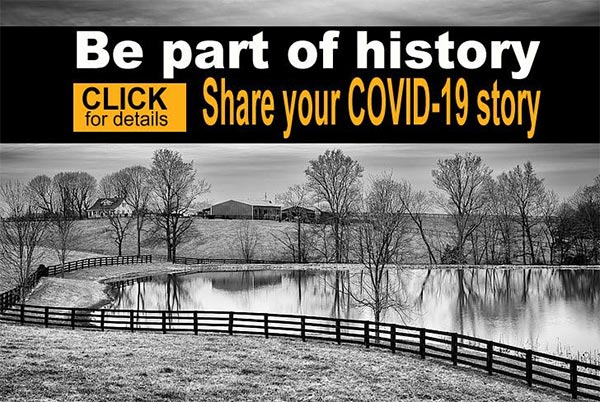 More
Historic Markers to be Announced in July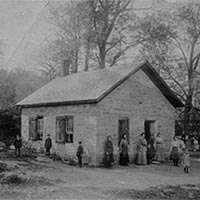 (6/2/2020)

Print this story
New historic marker recipients will be announced July 15, 2020. The Sussex County Historian is working on Summer History Virtual Fun Tours, allowing kids to 'visit' significant historic sites in Sussex County. Contributions are welcomed.
Town of the Month
Sparta Township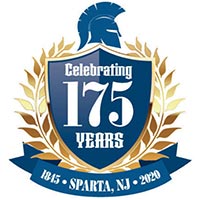 (6/2/2020)

Print this story
Sparta was organized as a township by an act of the New Jersey Legislature on April 14, 1845, from portions of Byram Township, Frankford Township, Hardyston Township and (the now-defunct) Newton Township. The township was named after the existing community of Sparta, which had been settled and named years before, the name likely coming from Sparta, Greece. (Wikipedia)
Census 2020 Tip of the Month
It's Not Too Late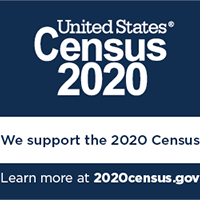 (6/2/2020)

Print this story
It's not too late to respond to the 2020 Census while being safe and practicing social distancing at home. Once you have responded, please encourage your family, friends, and loved ones to complete the census too. #2020Census
---

and don't miss…




---

A Program of the County of Sussex

---

---

Subscribe/Unsubscribe

to this periodic email newsletter.

Privacy Statement

Your information will not be sold or distributed and is used only to maintain this list and to assist us in tailoring our content for reader interest.

---

We would appreciate hearing from you. Please contact us with your thoughts and/or comments on the County's Electronic Newsletter or Website by emailing us at feedback@sussex.nj.us.

If you enjoyed this newsletter, please forward it to a friend.

© 2020 County of Sussex

One Spring Street, Newton, NJ 07860

(973)579-0200

Unsubscribe