Vol. 15 Issue 6
- Newton, NJ -
Tuesday, June 1, 2021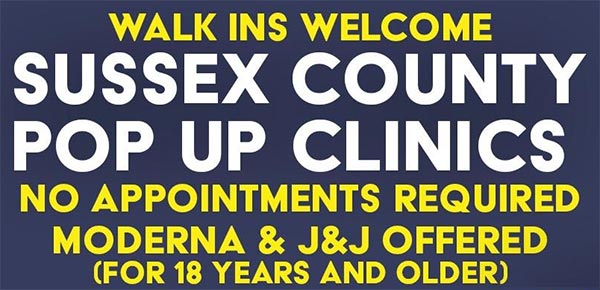 If you enjoy this newsletter, please forward it to a friend.
June 5, 2021 - Household Hazardous Waste Day at SCMUA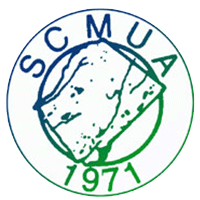 (6/1/2021)

Print this story
Dispose of lead and oil based paints, stains, thinners, pool chemicals, mercury, lubricants, chlorine, driveway sealer, fluorescent bulbs, household batteries and more.
Register Now for Fall Semester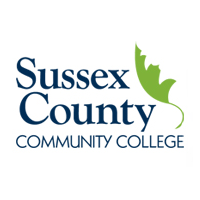 (6/1/2021)

Print this story
Students looking to begin an associate degree or certificate program, continue their studies, or get ahead in their professional careers can start their journey at Sussex County Community College.
Town of the Month
Lafayette Township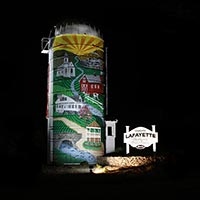 (6/1/2021)

Print this story
Lafayette was formed as a Township based on an Act of the New Jersey Legislature on April 14, 1845, from part of Frankford Township and Newton Township (the latter now dissolved), based on the results of a referendum held that same day. The township was the first in the country to be named for Gilbert du Motier, Marquis de Lafayette, the French general and statesman who served in the Continental Army during the American Revolutionary War. (Wikipedia) Photo:Barb Sendelbach
---

and don't miss…




---

A Program of the County of Sussex

---

---

Subscribe/Unsubscribe

to this periodic email newsletter.

Privacy Statement

Your information will not be sold or distributed and is used only to maintain this list and to assist us in tailoring our content for reader interest.

---

We would appreciate hearing from you. Please contact us with your thoughts and/or comments on the County's Electronic Newsletter or Website by emailing us at feedback@sussex.nj.us.

If you enjoyed this newsletter, please forward it to a friend.

© 2021 County of Sussex

One Spring Street, Newton, NJ 07860

(973)579-0200

Unsubscribe