Vol. 15 Issue 3
- Newton, NJ -
Tuesday, March 2, 2021

The Sussex County Board of County Commissioners has partnered with LabCorp and Vault Health to offer free COVID-19 at-home testing for all of our residents. COVID-19 vaccinations are available from several sources. Choose your desired vaccination location or sponsor and schedule your appointment. Expanded eligibility for vaccine. Vaccine quantities remain limited.
Read More...
If you enjoy this newsletter, please forward it to a friend.
Imposter Scams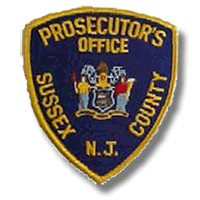 (3/2/2021)

Print this story
Imposter scams often begin with a call, text message, or email. The scams may vary, but work the same way. A scammer pretends to be someone you trust to convince you to send them money or share personal information.
Introducing Brainfuse!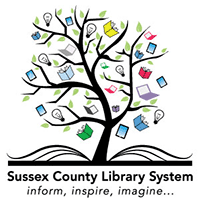 (3/2/2021)

Print this story
A new interactive online tool. Students, get homework help featuring live tutors and more. Adults, find tools for lifelong learning and job searching including free resume critiques. You will need the barcode from the back of your library card to create an account and get started.
Grant Funded Training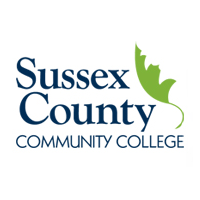 (3/2/2021)

Print this story
Sussex County Community College is proud to announce the availability of grant-funded training for employees of NJ-based businesses and organizations, including small business owner-operators, in Sussex County.
Town of the Month
Sandyston Township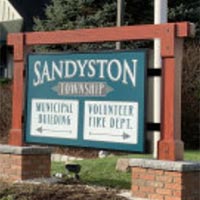 (3/2/2021)

Print this story
Sandyston was first formed by Royal charter on February 26, 1762, from portions of Walpack Township. Sandyston was incorporated as a township on February 21, 1798, by an act of the New Jersey Legislature as part of the initial group of 104 townships incorporated in the state. (Wikipedia)
---

and don't miss…




---

A Program of the County of Sussex

---

---

Subscribe/Unsubscribe

to this periodic email newsletter.

Privacy Statement

Your information will not be sold or distributed and is used only to maintain this list and to assist us in tailoring our content for reader interest.

---

We would appreciate hearing from you. Please contact us with your thoughts and/or comments on the County's Electronic Newsletter or Website by emailing us at feedback@sussex.nj.us.

If you enjoyed this newsletter, please forward it to a friend.

© 2021 County of Sussex

One Spring Street, Newton, NJ 07860

(973)579-0200

Unsubscribe