Page Navigation

The Sussex County of Department of Central and Shared Services, Division of Information Management, Office of Technology has been repeatedly recognized by national organizations for superior achievement.
---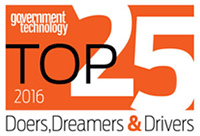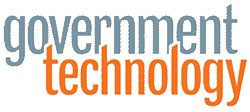 Sussex County's Chief Information Officer William Kosinetz named one of Government Technology's Top 25 Doers, Dreamers & Drivers for 2016.
Honorees cut through the public sector's barriers to innovation and succeed in improving services to citizens.
SACRAMENTO, Calif. - March 24, 2016 - Government Technology announced its 2016 Top 25 Doers, Dreamers & Drivers - 25 individuals or teams who exemplify transformative use of technology that's improving the way government does business and serves its citizens.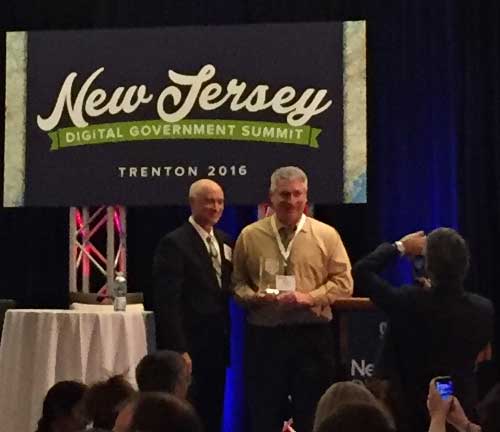 Jack Mortimer and William Kosinetz
"This year's Top 25 have a record of using technology to solve problems, improve citizen services and transform internal operations," said Noelle Knell, editor, Government Technology magazine. "These are the people that have found ways to cut through the public sector's barriers to innovation -- tight budgets, organizational inertia, politics as usual, etc. -- to reshape government operations for the better."
Read the full press release.
Read Mr. Kosinetz's story.
---



The factors for this award are: Business Innovation.

InformationWeek celebrates the very best in tech innovation, that focus has always been on practical, measurable use of technology to drive real business value.

The 2015 Elite 100 companies are applying emerging technology in practical ways that will rewrite the rules of business.

Such as Sussex County's 100% virtual cloud environment. This business infrastructure is 100% mobile and preparing for common business applications to be distributed over the Internet of Things.( IoT).
---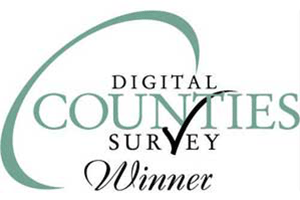 The Center for Digital Government's Digital Counties Survey recognizes leading examples of counties using technology to improve services and boost efficiencies
County of Sussex Awarded 5th Year in a Row in Digital Counties Survey
---



The National Association of Counties (NACo) recognizes innovative county government programs.
---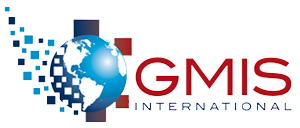 GMIS International is an association of worldwide government IT leaders dedicated to providing best practice solutions. The GMIS Best Practices Award represents trailblazers and risk takers who find innovative, exciting, and sometimes genius ways of delivering citizen services.